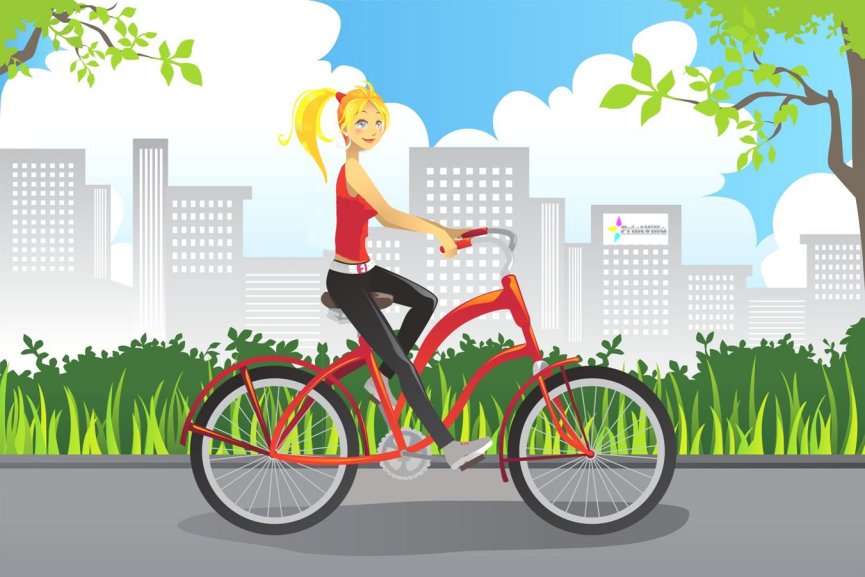 Established in 2008, Print Villa is my vision. It is what I see and feel, It's all me. The invitation designs, the product designs, the website design, the wording, content and product, it's all me…good, bad and imperfect. I am Cameron. I've worked tirelessly, diligently and happily over the years building Print Villa to represent me and my taste artistically in practical products. I want people to be able to have a sense of me, my style, through my products.
Although personalized party invitations was the initial product that I offered, I always wanted to offer other artwork and home décor type of items as well. Financially offering such a varied line of products is not so easy for a small business owner so while that goal has been setting on the sideline, I have been silently accumulating designs for a variety of products in the background. Now with the assistance of print on demand companies like Zazzle, I'm getting to put my designs on other products besides paper cardstock. Check out my Print Villa Designs Zazzle Store where you'll find Home Décor, Artwork, T-Shirts, Coffee Mugs, and a Plethora of other items.
After having Print Villa for over 8 years now, I can say I totally have some of the best customers that shop online…THANK YOU to each and every one! I appreciate the opportunity to share in your fun, memorable and special events.
As always, I invite you to browse this main website, or my Etsy Shop, or my Amazon Handmade Store or my Zazzle Shop (Print On-Demand items). There is something for everyone…well anyone that has modern flair style. Thanks for looking. Peace, Cameron